Darkwood Grotto
"Wild Missingno. appeared!"

Map description:
Cave in Darkwood Town
Location:
Darkwood Town
Region:
Tunod

Location of Darkwood Grotto in Tunod.

Pokémon world locations
Eastern/First Room
Edit
Pokemon: Chinchou (underwater), Machop, Slowpoke, Zubat, Primeape,Slowbro (Surf),Shuckles.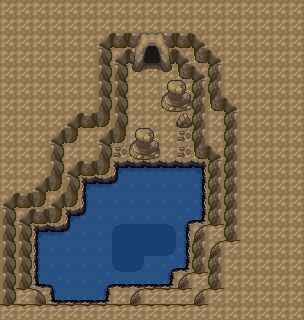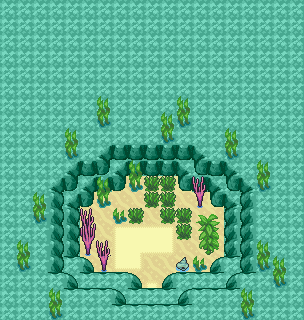 Second Room
Edit
Item: TM29 Psychic (dive to get), Full Restore
Pokemon: Slowpoke, Primeape, Machoke Huntail (underwater), Chinchou (underwater), Clampearl (underwater), Zubat,Slowbro (Surf),Chespin (Special : Rocksmash to the Right).
Second Floor
Edit
Item: Black Belt
Pokemon: Mienfoo, Zubat, Machoke, Primeape, Scraggy. You can learn the move Superpower from the trainer next to the Meinfoo here.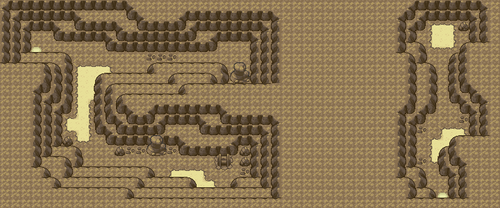 Ad blocker interference detected!
Wikia is a free-to-use site that makes money from advertising. We have a modified experience for viewers using ad blockers

Wikia is not accessible if you've made further modifications. Remove the custom ad blocker rule(s) and the page will load as expected.